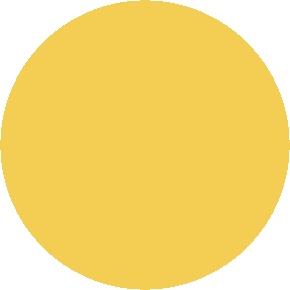 Serving you since 2001 this web site is under total revision as of January 2015. 

Norma Anne is the humble princess of her own domain. I own my own mistakes, all artwork is copyright NAChattin.com ® unless otherwise noted.

Live Well, Live Safe, & Live Creatively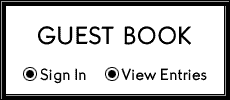 There are the principles that guide me in the studio and life. 

Move cursor over slide to begin.  Hold your cursor over an image to stop scroll.